PBS 'taking advantage' of parent's trust by including gay wedding in 'Arthur': Conservative group
By The Christian Post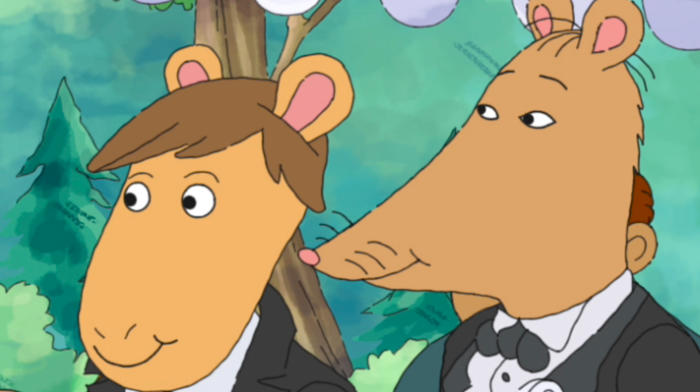 Mr. Ratburn from the PBS children's show "Arthur" got married to another man in the show's 22nd season premiere, prompting negative reactions from conservative and religious groups.
On Monday, PBS aired "Mr. Ratburn and the Special Someone," guest starring lesbian actor Jane Lynch.
In the episode, Arthur, Francine, Buster, and Muffy discover their third-grade teacher, Mr. Ratburn, is engaged. But the animal friends are surprised to discover that on the day of the wedding, Mr. Ratburn walks down the aisle arm in arm with his partner, Patrick, a local chocolatier. As the two animated creatures walk down the aisle, all guests smile in celebration of the same-sex marriage. Afterward, the students eat cake, which was shown earlier in the episode with two toppers that resemble Mr. Ratburn and Patrick.
Source:The Christian Post