'Peanut Butter Falcon' star Zack Gottsagen shared words from 'God' with Shia LaBeouf, director on set
By The Christian Post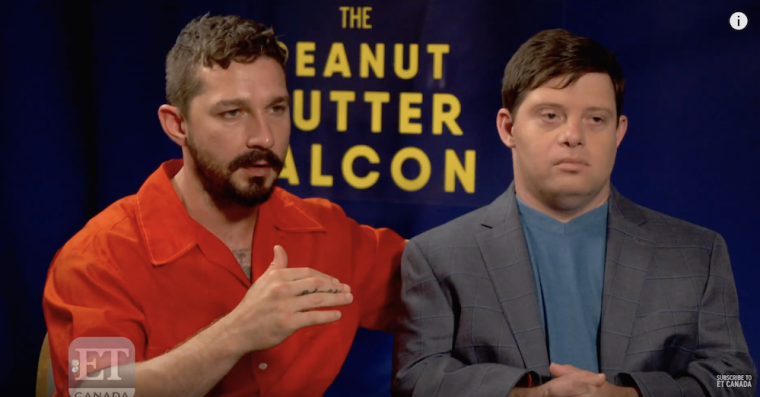 Shia LaBeouf's new film, "The Peanut Butter Falcon," is now showing in theaters nationwide and in an interview with The Christian Post, directors Tyler Nilson and Mike Schwartz laud actor Zachary Gottsagen for his wisdom and purity of heart exhibited on the set.  
The "Mark Twain"-inspired film tells the story of two friends who embark on an unlikely journey together. "After running away from a residential nursing home to pursue his dream of becoming a pro wrestler, a man who has Down syndrome befriends an outlaw who becomes his coach and ally," the film's synopsis reads. 
"The Peanut Butter Falcon" features Oscar-nominated actors LaBeouf and Dakota Johnson, along with Jon Bernthal, Thomas Hayden Church, Bruce Dern and John Hawkes. The movie was created specifically for Gottsagen after writer-director duo Tyler Nilson and Michael Shwartz met him at a camp for actors with disabilities.
Source:The Christian Post