Pence on banning LGBT pride flags at US embassies: One flag should fly
By The Christian Post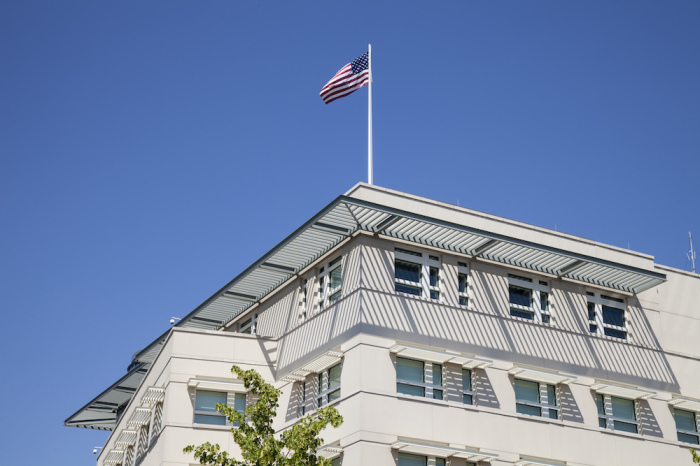 Vice President Mike Pence said on Monday that he supports the Trump administration's decision not to allow U.S. embassies to fly the LGBT pride flag.
"I'm aware that the State Department indicated that on the flagpole of our American embassies that one flag should fly and that's the American flag and I support that," he told NBC News. 
It was reported last week that the U.S. State Department, headed by Mike Pompeo, denied requests from U.S. embassies in Brazil, Germany, Israel and Latvia to fly the rainbow flag in observance of LGBT Pride Month.
Source:The Christian Post