People are coming to 'faith in Christ' after watching 'I Still Believe,' director says
By The Christian Post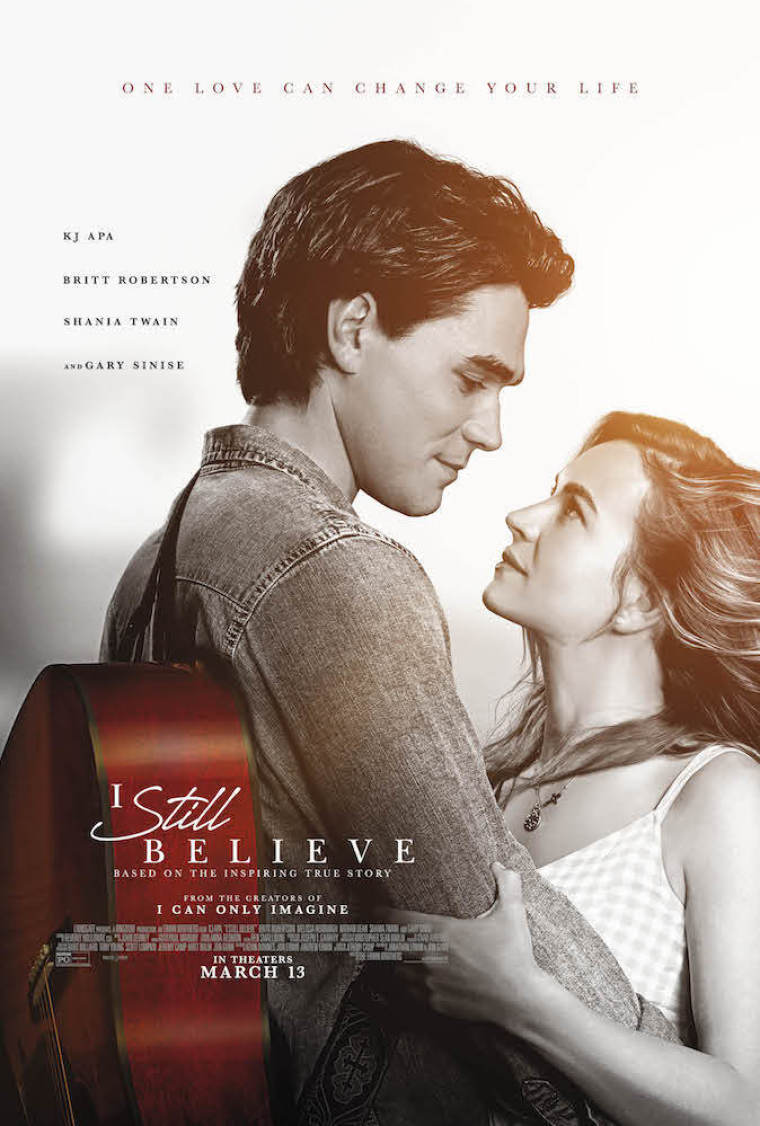 Filmmaker Jon Erwin didn't anticipate his new film would be released during a global pandemic that would lead to the rapid closure of movie theaters nationwide, but it was. Despite the setback, however, he says the movie is still leading many people to Jesus. 
"Life is full of things that you can't control and things that don't go according to plan," Erwin, the film's co-director, told Christian Headlines in a recent interview. "The whole theme of the movie is 'I Still Believe even when I can't see.' It's sort of fitting."
"I Still Believe" is based on the love story of Christian artist Jeremy Camp and his first wife, Melissa Lynn Henning, who died in 2001, less than a year after they were wed. The film is now available on Blu-ray and DVD and available to rent through On Demand platforms such as Amazon Prime Video, Apple TV, Google Play and cable providers. 
Source:The Christian Post