Pete Buttigieg draws criticism for saying gay marriage brought him closer to God
By The Christian Post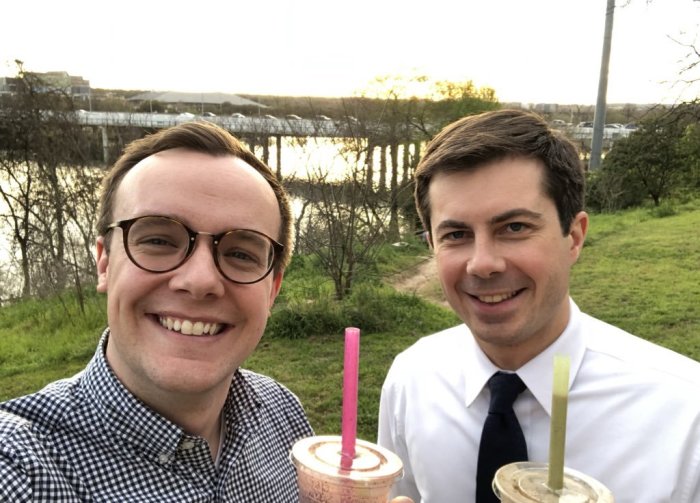 Openly-gay Democrat presidential candidate and mayor of South Bend, Indiana, Pete Buttigieg, has drawn criticism for declaring that his same sex-marriage has moved him "closer to God," and telling Vice President Mike Pence and conservative Christians to "quarrel" with God if they have a problem with his homosexuality.
"My marriage to Chasten has made me a better man — and yes, Mr. Vice President, it has moved me closer to God," Buttigieg declared during a speech at the LGBT Victory Fund's annual brunch in Washington, D.C. on Sunday, according to USA Today. "And that's the thing I wish the Mike Pence's of the world would understand, that if you've got a problem with who I am, your problem is not with me. Your quarrel, sir, is with my creator."
Buttigieg, 37, who is a veteran, a Rhodes scholar and graduate of Harvard, lives with his husband, Chasten, in the same South Bend neighborhood where he grew up, with their two rescue dogs, Truman and Buddy.
Source:The Christian Post