Petition launched against PBS 'Prideland' series celebrating polyamory, demisexuality, queerness
By The Christian Post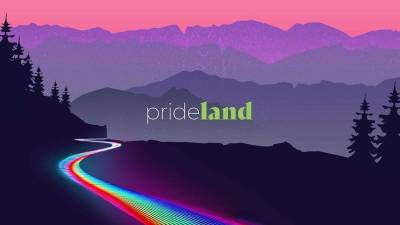 A petition has been launched, urging PBS not to air a series of videos in celebration of Pride Month and "LGBTQ+" identities, which includes polyamory, demisexuality, transgenderism, and an openly homosexual minister.
"Sadly, PBS is proudly promoting a lifestyle that is unhealthy to both the individual who participates in the unnatural sexual behavior and to society as a whole," the American Family Association says in its petition.
Starting next week, PBS is set to launch "Prideland," a six-episode series of short videos exploring changing attitudes in the American South — the most socially conservative and religiously observant part of the country — toward several things that fall under the growing LGBT acronym. PBS is offering member television stations the chance to air a one-hour companion special program on June 12 that features the series host, actor and dancer Dyllón Burnside, who identifies himself as "queer."
Source:The Christian Post