Planned Parenthood accused of creating shell company to deceive residents about new clinic
By The Christian Post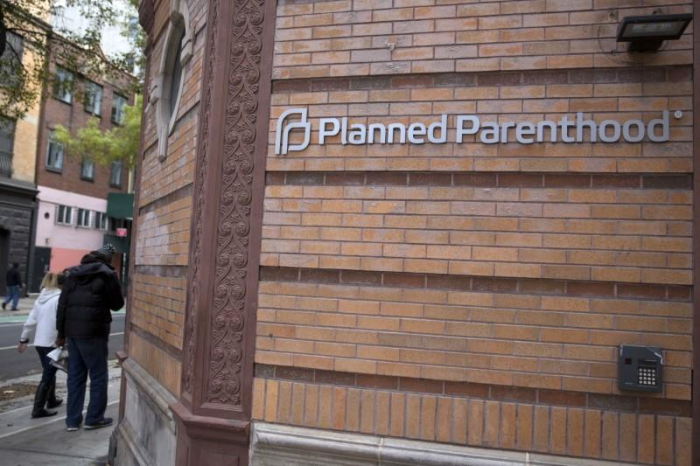 Black Christian leaders are accusing the nation's largest abortion provider of using "false pretenses" to open a full-service abortion clinic in a neighborhood of Charlotte, North Carolina under the radar of concerned community members.
In a news release shared with The Christian Post Thursday, the Douglass Leadership Institute and partners in the Charlotte Mecklenburg minority clergy community voiced concern with Planned Parenthood's plans to expand and relocate a clinic to the city's historic Cherry Hill neighborhood.
"No doubt aware that Charlotte residents would oppose Planned Parenthood targeting its communities and killing its children, the abortion behemoth inserted itself into the city quietly and deceptively," DLI Chairman Rev. Dean Nelson Nelson explained in a statement.
Source:The Christian Post