Police lock Ontario church for violating COVID-19 restrictions after court injunction
By The Christian Post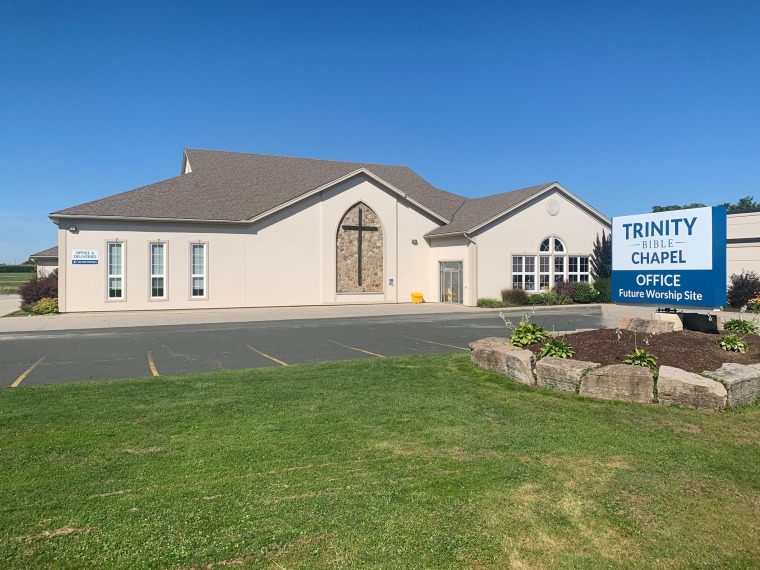 A judge in Ontario, Canada, has allowed authorities to temporarily lock the doors of a church that has refused to follow provincial restrictions on gatherings aimed at curbing the spread of COVID-19. 
The attorney general's office for Ontario had police lock the doors of Trinity Bible Chapel of Waterloo through next Saturday to prevent in-person worship services. 
The move came as part of a temporary injunction against the chapel in which Justice John Krawchenko concluded that closing the church was a matter of public safety.
"The risk of irreparable harm would be too great to ignore," said Krawchenko, as reported by the CTV News. "The only way to ensure compliance is to lock the doors to the building, but not to their ministry."
Source:The Christian Post