Pop band LANY cancels concert at Liberty University because of Jerry Falwell Jr. comments
By The Christian Post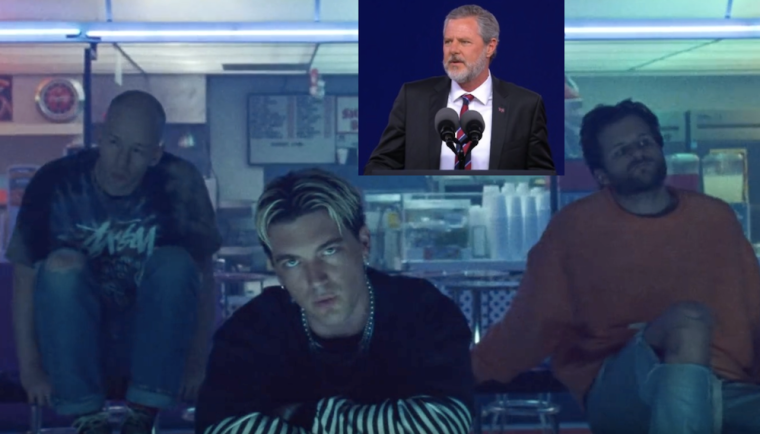 Indie-pop band LANY canceled their concert to Liberty University last week after a viral video previously shared resurfaced of controversial comments made by the school's president.
The clip began circulating on Twitter as the nation mourned two tragic shootings. Twenty-nine people were killed in two unrelated shootings — one in El Paso, Texas, and another in Dayton, Ohio as two gunmen open fired in public areas.
The video from 2015 shows LU President Jerry Falwell Jr. urging his Christian school students in Lynchburg, Virginia, to carry weapons on campus.
Source:The Christian Post