Pope Francis says owning nuclear weapons is immoral
By The Christian Post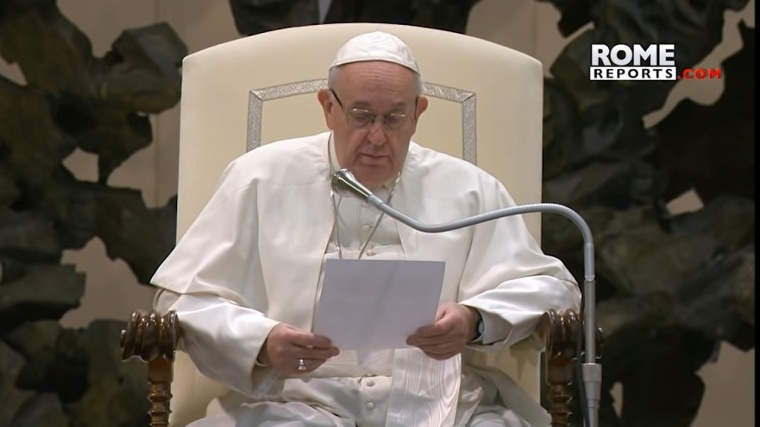 Pope Francis has declared while on an official visit to Japan that countries that have a nuclear weapons arsenal are engaging in immoral activity.
In remarks made on Sunday in Nagasaki, one of two cities destroyed with an atomic bomb during the Second World War, the pontiff spoke about modern nuclear weapons.
"Peace and international stability are incompatible with attempts to build upon the fear of mutual destruction, or the threat of total annihilation," he stated, as reported by National Public Radio.
Source:The Christian Post