Pope refuses to approve married priests in the Amazon to address clergy shortage
By The Christian Post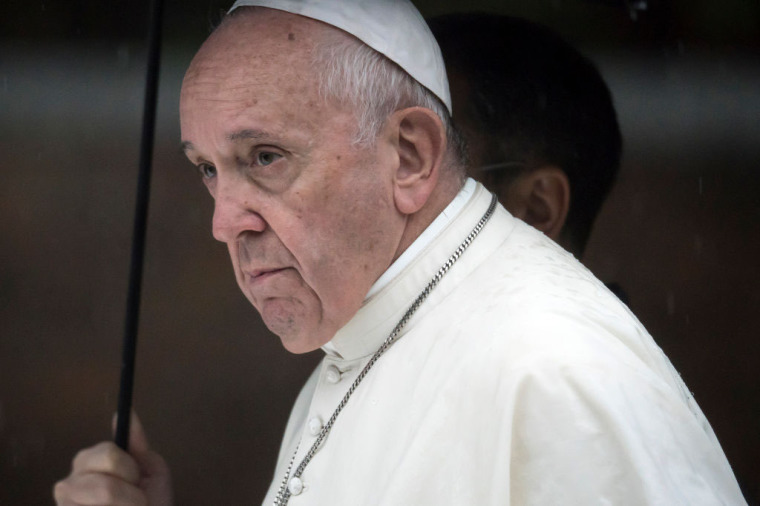 Pope Francis has refused to allow the ordination of married men as Catholic priests in the Amazon region of South America to help with a local clergy shortage.
The Special Assembly of the Synod of Bishops for the Pan-Amazonian Region had previously suggested allowing married men in the remote parts of the Amazon to become priests in an earlier official document.
In the papal exhortation "Querida Amazonia," which was released on Wednesday, translates to English as "Beloved Amazon," the head of the Roman Catholic Church did not address the issue of allowing married men to become priests or women to become deacons.
Source:The Christian Post