Pope speech omits comments about China's security law in Hong Kong, raising alarm among Christians
By The Christian Post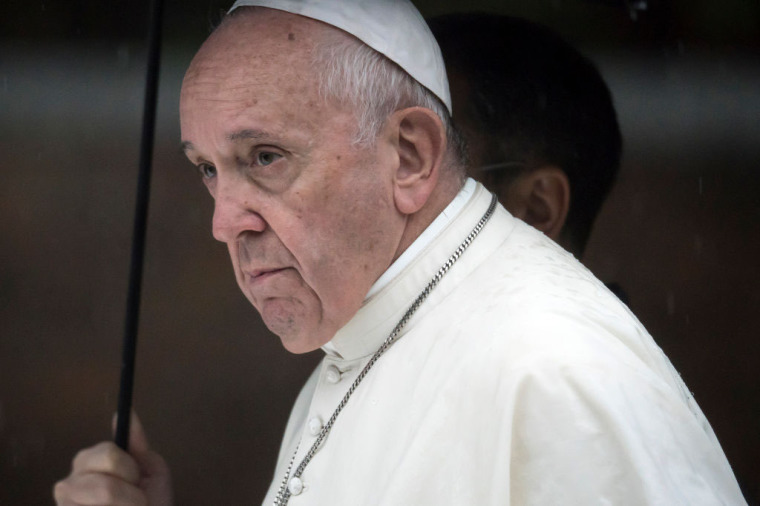 Pope Francis omitted comments expressing concern over China's national security law for Hong Kong in a recent speech, according to Italian journalist Marco Tosatti, raising alarm for many Christians. 
In a post on his website, Tosatti reported that the Holy See handed out a bulletin with prepared remarks by the pontiff that included his prepared speech.
The prepared remarks included comments on the China legislature's recently passed national security law that broadens Beijing's direct control over Hong Kong and which many believe erodes the city's human rights and freedoms. Pastors who support the pro-democracy movement have also feared that under the new laws they could be extradited and tried in mainland China.
Source:The Christian Post