Popular Mo. Christian camp shutters site after dozens test positive for COVID-19
By The Christian Post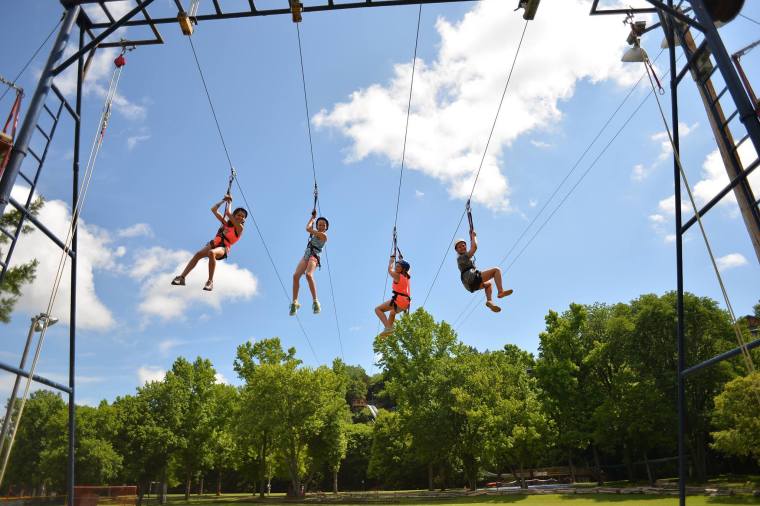 Kanakuk Kamps, a popular network of Christian sports camps in southern Missouri which has welcomed more than 450,000 campers since 1926, was forced to shutter one of its multiple sites Friday after some 49 campers and counselors tested positive for COVID-19.
The Missouri Department of Health and Senior Services confirmed in a Springfield News-Leader report that the infections are tied to Kanakuk Kamp's K-2 campsite in Lampe. Kanakuk Kamps had five overnight camps in operation this season including the K-2 site, according to its website.
"Our K-2 camp (ages 13-18) will be closed for the remainder of this term, and all campers from the current term are returning home with the recommendation to families to quarantine their households for 14 days," Kanakuk Communications Director Jeff Mason said in a statement.
Source:The Christian Post