Postcard from normalcy in Florida's Clearwater Beach
By The Christian Post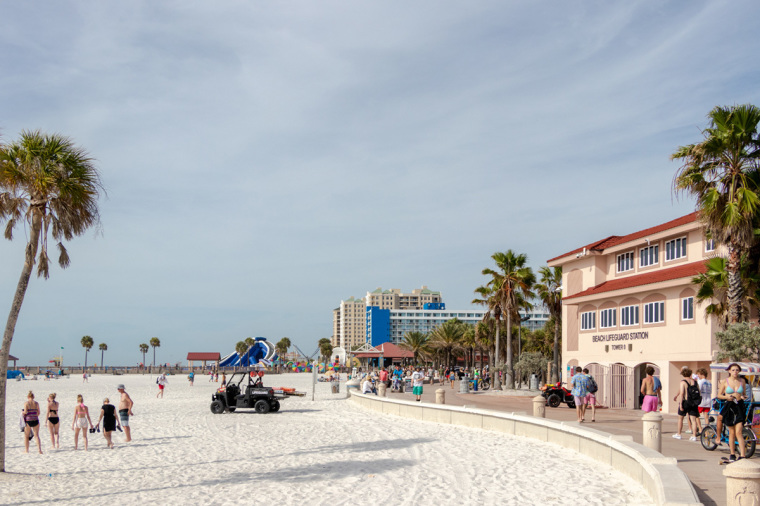 Walking the sugar-white sand that forms the beachfront in Clearwater was a journey to the return of normalcy.
And not just for me.
Clearwater Beach, a barrier island about 30 minutes from Tampa's airport on the west coast of Florida along the Gulf of Mexico, was busy with mostly families over my four-day visit at the end of the traditional spring break calendar. While there were crowds, it was never so busy that distancing from others and just relaxing wasn't possible.
Calling the beach spectacular is an understatement.
Source:The Christian Post