Prayers go up, search underway after Amish teen goes missing while walking home from church
By The Christian Post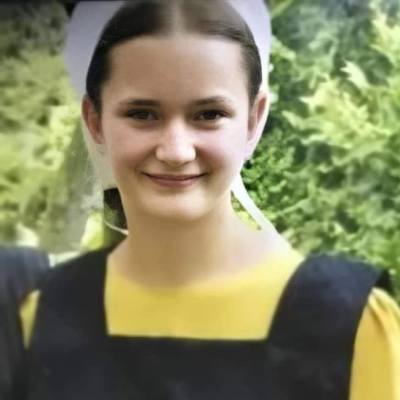 Earnest prayers to God and a search are now underway for an 18-year-old Amish girl from Lancaster County, Pennsylvania, five days after she went missing after attending church on Sunday.
East Lampeter Township police said the teenager, Linda Stoltzfoos, who is about 5-foot, 10-inches tall and 125 pounds, was last seen on a farm around 12:30 p.m. Sunday on Stumptown Road, near Bird-in-Hand where a church service was held. She wearing a tan dress, white apron and white cape, NBC10 reported.
Multiple state, local, federal authorities, as well as volunteers are involved in the search for Linda, and a spokesman for District Attorney Heather Adams' office said the case is a top priority.
Source:The Christian Post