Pregnant woman and baby among 30 killed, burned to death by Boko Haram
By The Christian Post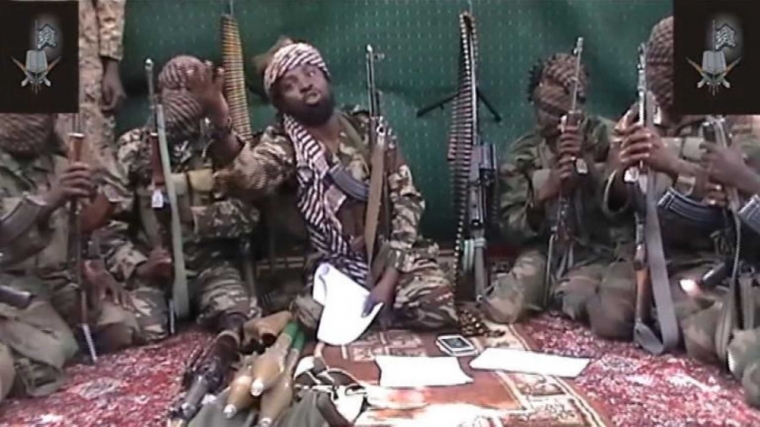 Boko Haram militants are suspected to have burned and killed no less than 30 people and abducted others Sunday night as the extremist faction continues to terrorize northeast Nigeria and the Lake Chad region. 
A spokesperson for Borno Gov. Babagana Umara Zulum told CNN that at least 30 people, including a pregnant woman and her baby, are now dead after suspected Boko Haram militants set sleeping travelers on fire in the Auno village of the Borno state. 
The travelers were camping out in the village for the night as they missed a 5 p.m. curfew in the state capital of Maiduguri, about 10 miles away. 
Source:The Christian Post