Presidential candidate Tom Steyer says America should embrace religiosity, spirituality as strength
By The Christian Post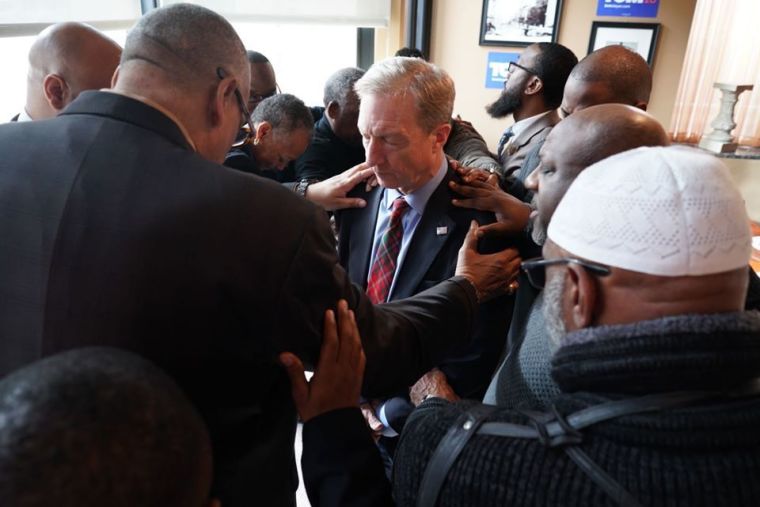 Billionaire Democratic presidential candidate Tom Steyer who said he believes America's spirituality and religiosity is one of the nation's "great strengths" is hoping the discussion of faith in America will seriously be acknowledged beyond the realm of the Republican Party this election cycle.
Steyer, who never run for elected office before launching his campaign, much like incumbent President Donald Trump, says he is as a Christian believer who embraced the idea of God through both his father's Jewish and his mother's Episcopalian traditions.
In a recent interview with journalist Paula Faris on her podcast "Journeys of Faith with Paula Faris," Steyer, a hedge fund manager and philanthropist who describes himself "as a political activist who's running for president," revealed how he finally found faith in God at age 30 and infused it in his life.
Source:The Christian Post