Priest suspended for calling Black Lives Matter, Antifa protesters 'maggots and parasites'
By The Christian Post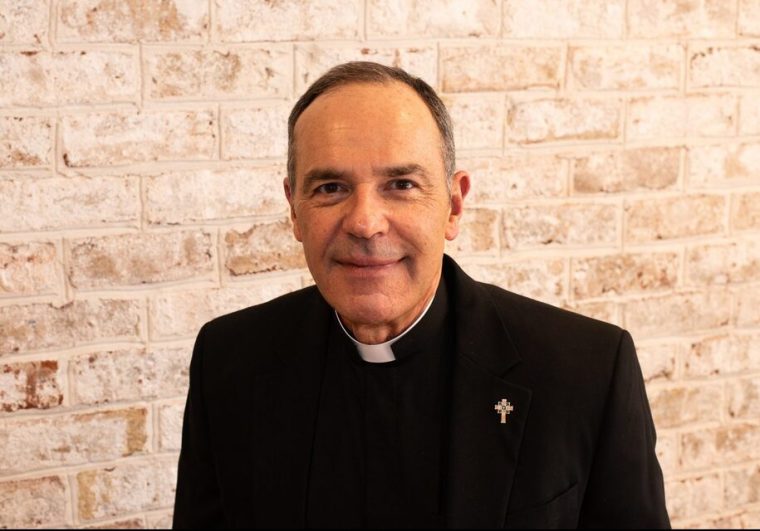 The Rev. Theodore Rothrock, the embattled pastor of the St. Elizabeth Seton Catholic Church in Carmel, Indiana, has been suspended after apologizing Wednesday for calling Black Lives Matter and Antifa demonstrators "maggots and parasites" in a recent weekly message.
"I am somewhat surprised that my recent article has received such extensive coverage and has aroused such interest and debate," Rothrock wrote in an apology published Wednesday. "It was not my intention to offend anyone, and I am sorry that my words have caused any hurt to anyone."
The pastor's controversial comments, which were posted on the St. Elizabeth Seton Catholic Church's website on Sunday, were removed Monday after a group called Carmel Against Racial Injustice flagged them.
Source:The Christian Post