Prince Philip's funeral in hallowed St. George's Chapel was thoroughly Christian
By The Christian Post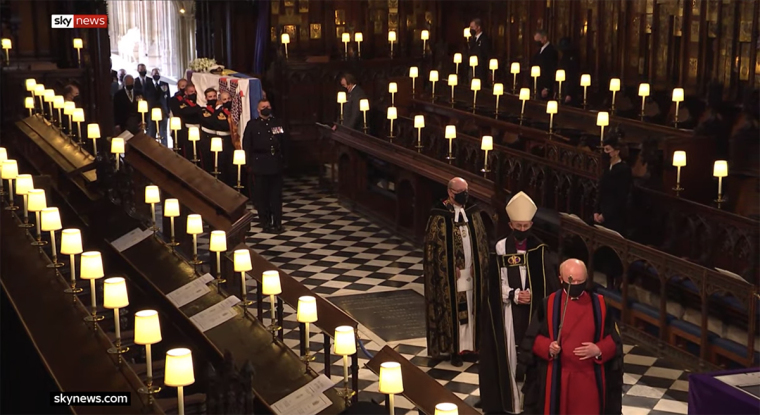 The ceremonial funeral Saturday of Prince Philip was a theologically orthodox service as expressed through the timeless Anglican rites of the Church of England, observers said.
It also came at a time when faith in the public square is more often than not watered down to accommodate the panoply of beliefs and nonbeliefs. 
"It was a fitting liturgy for a man in whom the traditional and the modern combined," the Right Rev. Anthony Clavier said. Originally from England and today a cleric in the Episcopal Church, he noted the late duke of Edinburgh's steadfast "service to God, the Queen, the nation and the Commonwealth."
Others in the Anglican tradition — Queen Elizabeth II is supreme governor of the Church of England, the mother church of the wider Anglican Communion — were impressed with the funeral's overt Christianity, which was reflective of the deeply rooted faith held by Philip.
Source:The Christian Post