Pro-life clinic sues Connecticut city, says abortion sign ordinance is 'unlawful discrimination'
By The Christian Post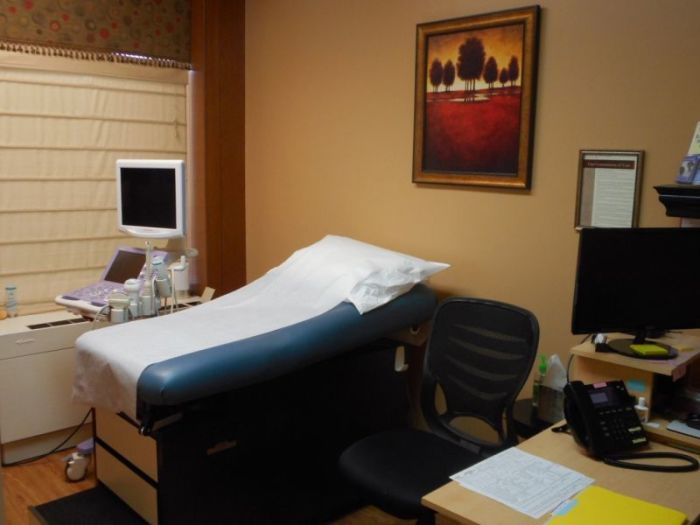 A faith-based pro-life pregnancy care center is asking the U.S. Department of Health and Human Services to stop a Connecticut city from engaging in what it calls "unlawful discrimination" through a new ordinance aimed at them for refusing to perform abortions.
Caring Families Pregnancy Services Inc. is suing the city of Hartford over an ordinance enacted in October 2018 mandating that pro-life clinics post signs at their entrances stating that they do not "have a licensed medical provider on-site to provide or supervise all services" because they do not provide abortions.
The Alliance Defending Freedom, a conservative religious liberty law firm, sent a complaint letter to HHS on Tuesday requesting action on the part of the federal department.
Source:The Christian Post