Pro-life group backs FDA's ban on online abortion pill sales amid lawsuit
By The Christian Post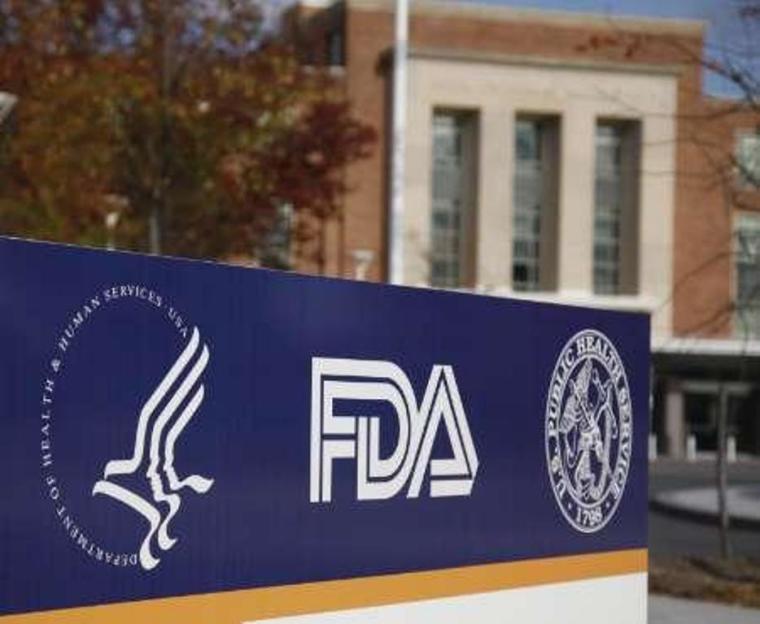 A national pro-life organization says it supports the Food & Drug Administration's ban on online abortion pill sales following a lawsuit filed by an abortionist whose best known for her Women on Waves abortion ship.  
Abortionist Rebecca Gomperts, who's a registered physician in Austria, and founder and director of Women on Waves and Women on Web, filed a complaint last week against the FDA in the U.S. District Court for the District of Idaho on behalf of Aid Access, an additional site she operates that also sells abortion pills online. 
Randall K. O'Bannon, director of education and research at the National Right to Life Committee, told The Christian Post that "the evidence out there of the risks and dangers associated with these pills show that the FDA is more than justified in maintaining strict controls on their distribution and use."
Source:The Christian Post