Pro-life groups demand Trump admin oppose pro-choice OAS head's reelection
By The Christian Post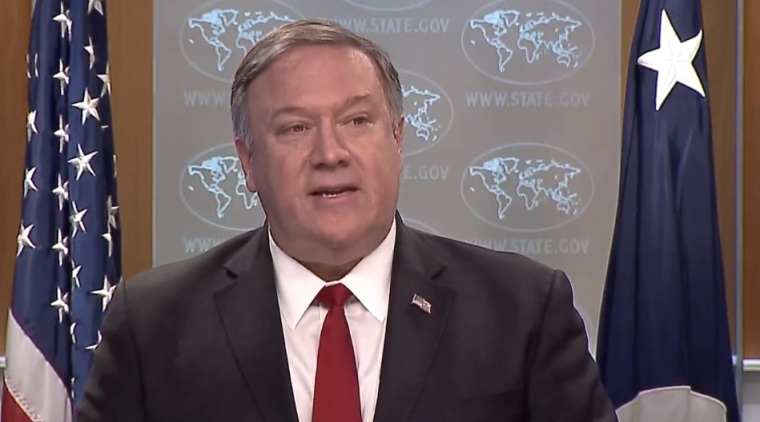 A coalition of pro-life groups have sent a letter to Secretary of State Mike Pompeo urging him to remove support for the current head of the Organization of American States due to his abortion advocacy.
Sent to Pompeo last week, the letter asked that the United States government withdraw their support for the reelection of current OAS Secretary General Luis Almagro.
"Mr. Almagro's pro-abortion activism is gravely inappropriate for the Secretary General of the OAS, especially if we consider ... that it is contrary to treaty law. Nor have member states authorized him to advance abortion throughout the hemisphere," stated the letter.
Source:The Christian Post