Pro-life movie 'Unplanned' is 'effectively blocked' in Canada, producer says
By The Christian Post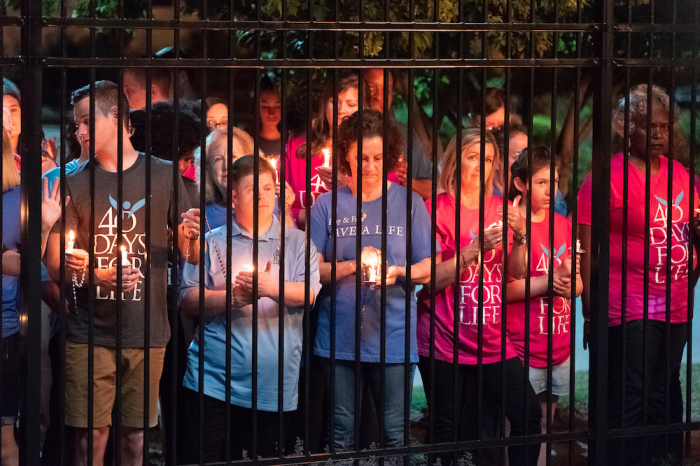 Major film distributors in Canada are refusing to distribute "Unplanned," banning the pro-life movie from the country, according to the film's producers.
Landmark and Cineplex, two of the largest film distributors in Canada, have no expressed plans to show the movie, which has grossed over $18 million at the box office in the United States since late March.
"We have been effectively blocked from distributing the film in Canada," stated producer Lisa Wheeler at a press conference earlier this year, as reported by LifeSiteNews.
Source:The Christian Post