Pro-lifers slam FX documentary's claim Jane Roe was paid to be pro-life: 'She was sincere'
By The Christian Post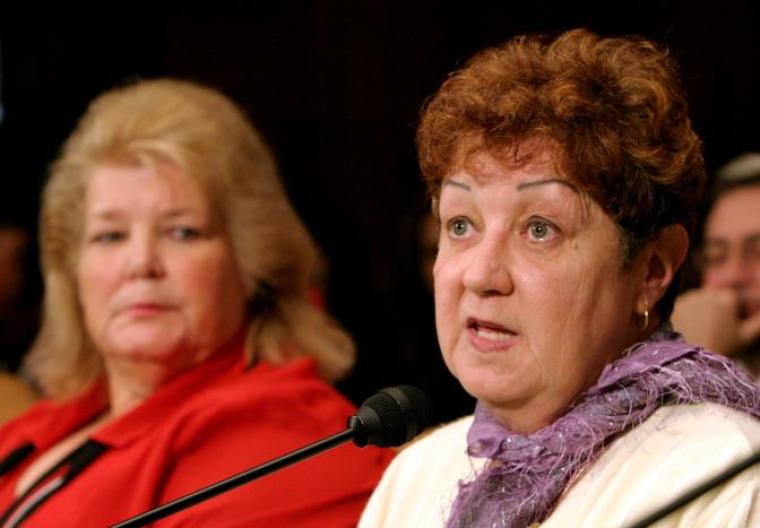 Pro-life activists, some of whom have known Norma McCorvey for many years, are rejecting a new documentary's claim that the woman behind the landmark Supreme Court abortion case Roe v. Wade was paid later in life to promote anti-abortion views.
FX on Hulu will officially release a documentary on Friday titled "AKA Jane Roe." The documentary features a 2017 interview of the famed woman behind the 1973 decision near the end of her life. 
A major point of controversy for the documentary is the claim that McCorvey famously went from being an advocate for abortion rights to becoming a pro-life activist in the 1990s only because she was paid.
Source:The Christian Post