Professor removed from department chair position for stressing importance of biological sex
By The Christian Post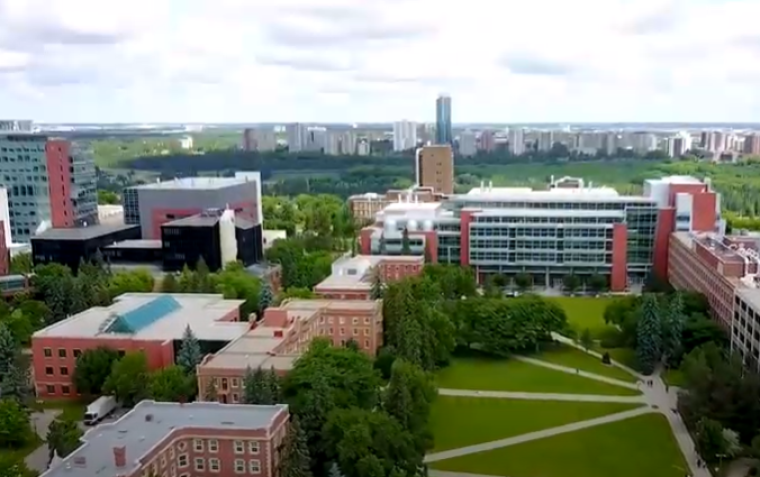 A feminist University of Alberta professor of anthropology has been removed from her associate department chair position for expressing the reality and importance of biological sex — comments deemed "unsafe."
Kathleen Lowrey, an associate professor of anthropology at the university was asked to resign from her position as an associate department chair for undergraduate programs after students complained that she had voiced what is known as "gender-critical" views, and they felt "unsafe." According to the Canadian Ryerson University-based Centre for Free Expression, that Lowery has been open with her perspective is precisely the problem.
"Should a course have gender or sex as a central theme, on day 1 she offers a summary of her views along with the declaration that no student need agree with her about any of it, as she did this year with her course 'Anthropology of Women.'...Lowrey also posts statements related to her views on her office door — something she is entitled to do. She contends that in asking her to resign from her service role the University is endorsing ideological conformity," the organization explained in a Tuesday blog post.
Source:The Christian Post