Push to bar puberty-blocking drugs, medical gender-transitioning of children widens to 3 states
By The Christian Post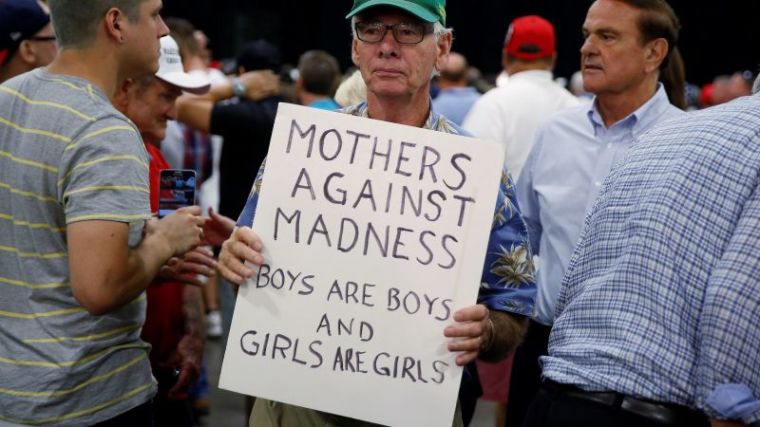 Following the outcry over 7-year-old James Younger in Texas, whose mother is seeking to medically transition him into a girl named Luna, the push to ban medical gender-transitioning for minors is expanding to other states.
Republicans in three states have now either announced their intentions to or are already drafting bills that would restrict or assign criminal penalties to the practice of medically altering the biological sex of a child in pursuit of becoming the opposite sex, known as "transitioning."
In Georgia, state representative Ginny Ehrhart (R-Powder Springs) is introducing legislation making it a felony act for medical professional to assist a minor child with a gender transition.
Source:The Christian Post