Quarantined man fearful he'll test positive for COVID-19 asks Siri: 'How can I get saved?'
By The Christian Post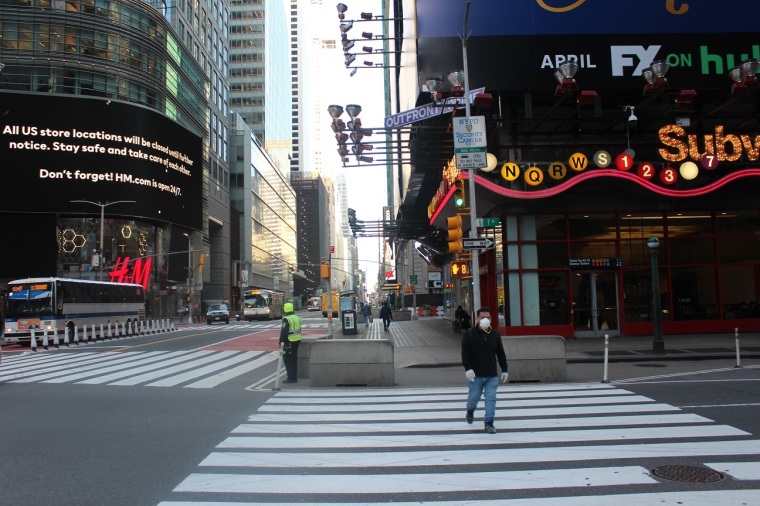 A police officer at home on quarantine and struggling with fear and anxiety that he might have contracted COVID-19 asked Siri, "How can I get saved?" And the website of the Billy Graham Evangelistic Association propped up, and he soon prayed to ask Jesus to be his Savior.
David (name changed), who has been a police officer for 20 years, was feeling unwell and feared he might have been infected with the novel coronavirus, from which more than 308,000 people have died around the world.
"I went into Google, and I asked Siri, 'How can I get saved?' And your page popped up," David typed, chatting with Gloria, a trained volunteer at the BGEA's Search for Jesus, the ministry reported earlier this week.
Source:The Christian Post