Record numbers turn out at March for Life Chicago; organizers seeing 'hearts change' on abortion
By The Christian Post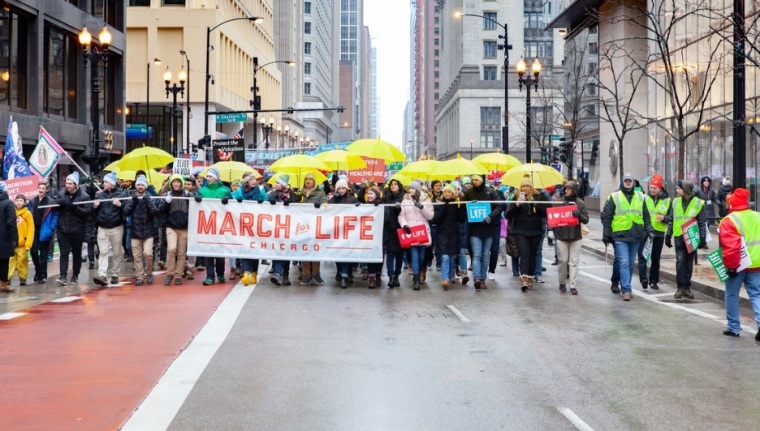 The Illinois-based pro-life group March for Life Chicago said this year's march drew a record number of attendees.
Dawn Fitzpatrick, president of March for Life Chicago's board of directors, said the organization estimated that at least 9,000 people participated in Saturday's march, the largest attendance yet for their annual event in the Windy City.
"Every year that we've done this march the numbers have grown," Fitzpatrick told The Christian Post in an interview on Tuesday.
Source:The Christian Post