Religion a 'regular part of the public school day' for US teens, Pew study finds
By The Christian Post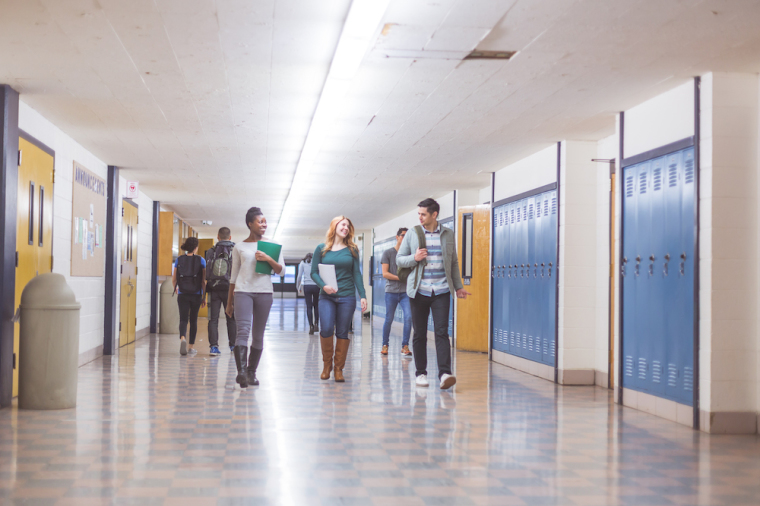 While religion in schools is a contentious subject in the courts, a new Pew study has found that for many of today's teenagers, public expressions of religion are a normal and accepted part of their public school experience.
In a study released on October 3, Pew surveyed five types of religious expressions and activities: Wearing religious clothing or jewelry, praying before a sporting event, inviting other students to youth groups or services, praying before eating lunch, and reading religious scripture during the school day.
According to the study, 67 percent of teenagers said they see at least some sort of religious expression at public school on a regular basis. Overall, 53 percent of students often or sometimes see students wear clothing or jewelry with religious symbols, and 39 percent of students often or sometimes have seen peers pray before a school sports event, Pew said.
Source:The Christian Post