'Religious people live longer, happier' lives, evangelist argues in debate against atheist
By The Christian Post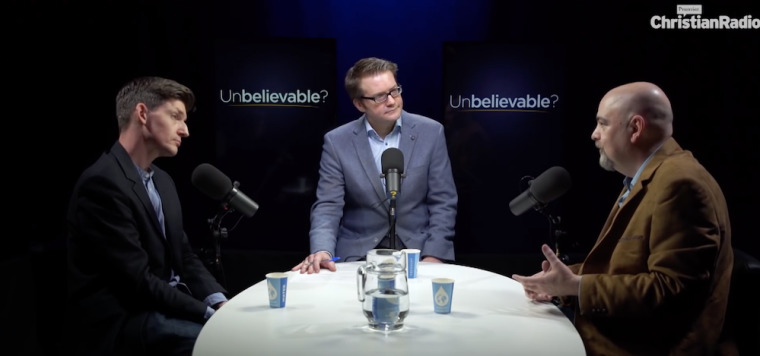 Glen Scrivener, director of the evangelistic ministry Speak Life, went head-to-head with famed atheist commentator Matt Dillahunty and argued that religious people are happier and live longer than those who do not believe in God.
The Australian-born Anglican minister and Dillahunty, an American atheist activist and host of the popular Atheist Experience YouTube show, were guests on The Big Conversation on Friday. The show is an online debate series moderated by "Unbelievable?" host Justin Brierley. 
A question asked throughout the discussion was "can atheism deliver a better world?" Scrivener held the position that "intrinsic religiosity," people whose lives are informed by their faith, is the way to live one's best life. 
Source:The Christian Post