'Remarkable': Minn. sports bar raises over $1M to rebuild after looting, destruction during riots
By The Christian Post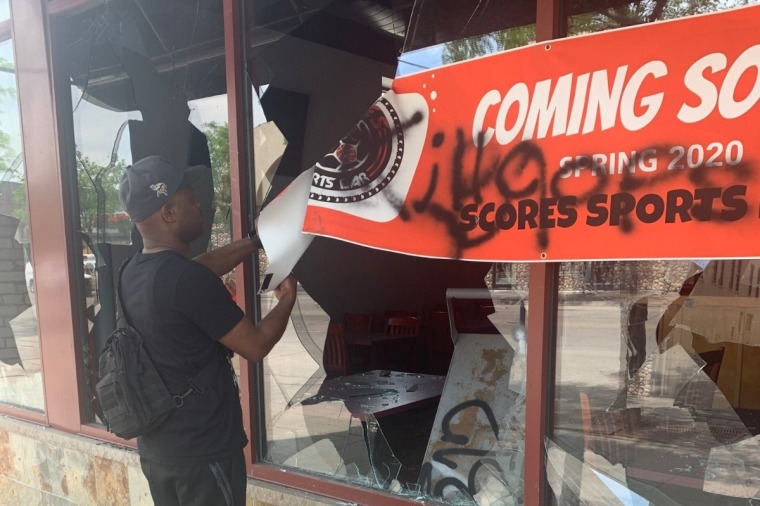 A small business that was destroyed during the riots that broke out after the killing of George Floyd last week has raised over $1 million in crowdfunding to rebuild.
In the wake of George Floyd's death last week — the bystander cellphone-captured footage of which went viral — protests and riots broke out in Minneapolis and around the country, in which many small businesses were destroyed.
A GoFundMe campaign that KB Balla, owner of Scores Sports Bar, set up last week rocketed around the internet, and as of Tuesday he had received contributions from approximately 34,000 people around the world with a total surpassing $1 million, an average of around $30 per donation.
Source:The Christian Post