Retired pastor sues senior living facility that threatened to evict him for holding Bible study
By The Christian Post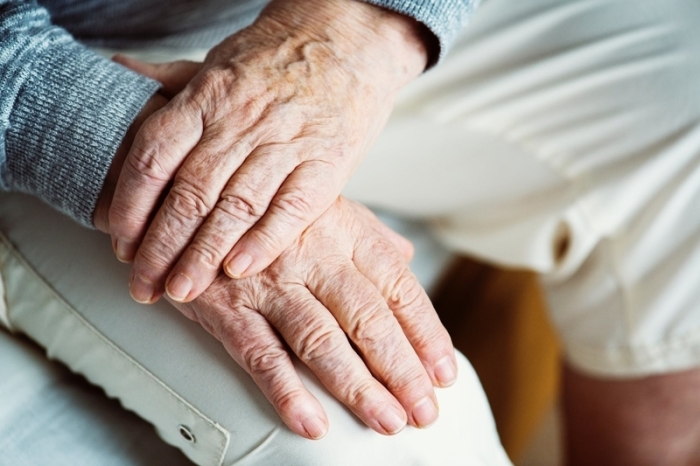 A Virginia senior living facility is facing a federal lawsuit after threatening to evict a retired Lutheran pastor and his wife for leading a Bible study in their own apartment.
On Wednesday, attorneys with the First Liberty Institute and Hunton Andrews Kurth, LLP filed the lawsuit against The Evergreens at Smith Run in Fredericksburg, Virginia, and its parent company, Community Realty Company, alleging religious discrimination in housing by the apartment's management.
The lawsuit was filed on behalf of Ken and Liv Hauge, two Evergreens residents who are in their mid-80s who were threatened with eviction by the company last year for hosting a small Bible study in their living room.
Source:The Christian Post