Robert Morris preaches at Texas' largest prison: 'God is not mad at you'
By The Christian Post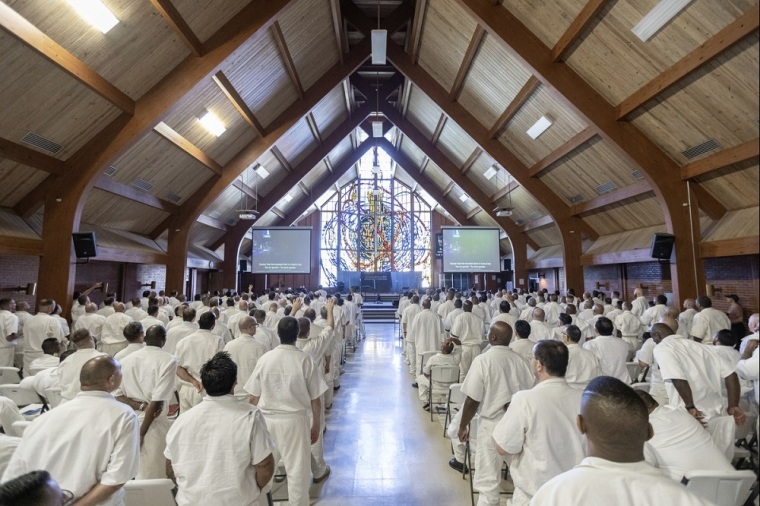 Popular Texas megachurch pastor and author Robert Morris preached before hundreds of inmates at the state's largest prison last week, assuring that God is not "mad" at them. 
The 58-year-old Morris made a surprise visit last Wednesday to the delight of members of the 36,000-member Gateway Church's newest campus: Gateway Coffield. 
The H.H. Coffield Unit in Anderson County houses over 4,000 inmates in East Texas. Since the Southlake-based church opened up its Coffield Campus last November, hundreds of inmates have attended the service and over 1,000 have made decisions for Christ. 
Source:The Christian Post