Rome opens up exorcism course to all major Christian faiths to fight rising demonic forces
By The Christian Post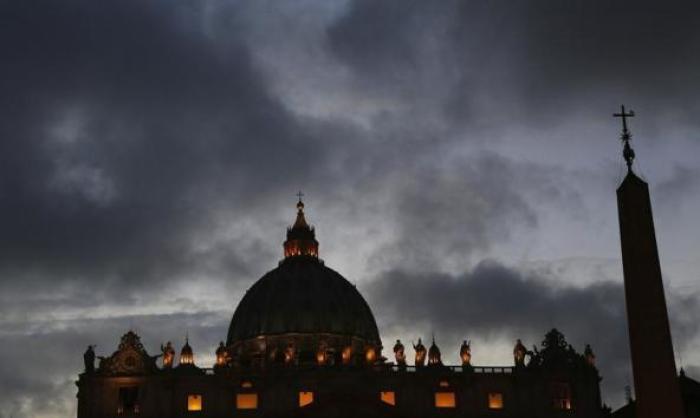 For the first time in 14 years, the Roman Catholic Church has opened up its annual exorcism class in Rome to all major Christian faiths in a bid to stem the rising tide of demonic forces around the world.
"The idea is to help each other, to establish best practices if you will," Father Pedro Barrajon, 61, one of the organizers of the 14th edition of the "Course on Exorcism and Prayer of Liberation," taking place at the Pontifical University of Regina Apostolorum, told the Telegraph. "This is the first time that different denominations have come together to compare their experiences on exorcisms."
The one week course which is taught in Italian at a cost of approximately $450 is being held May 6- 11.
Source:The Christian Post