Ron Carpenter was promised $6.25M retirement payout in transition plan with John Gray, court docs say
By The Christian Post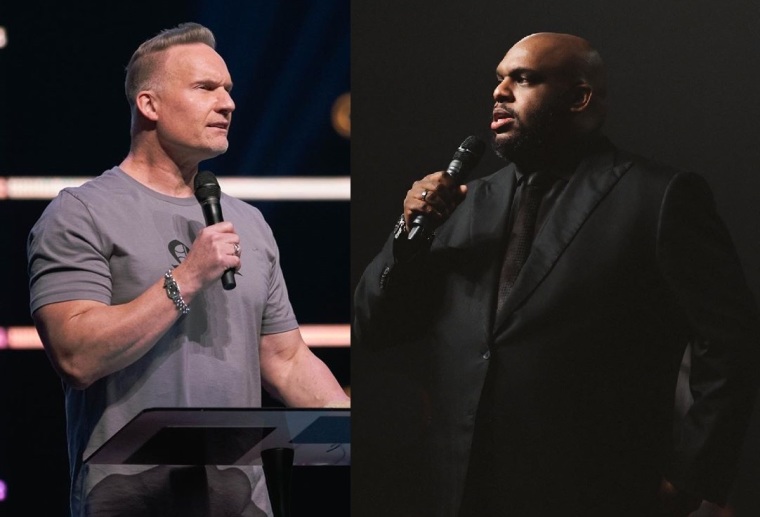 Redemption Church Pastor Ron Carpenter Jr. said he was promised a retirement package of $6.25 million to be made in annual payouts of $250,000 for 25 years in a failed transition agreement with fellow megachurch pastor John Gray of Relentless Church, court documents filed in South Carolina on Friday reveal.
The documents were filed in an ongoing eviction case between Carpenter and Gray over payments for the Relentless Church campus, owned by Carpenter.
Gray was given until the end of 2019 to take his church elsewhere amid allegations that he had been "shady" and "dishonest" in executing the controversial transition agreement with the Carpenters after they passed the reins of their Redemption Church campus to him in 2018. Gray had rebranded it as Relentless Church.
Source:The Christian Post