Ronnie Floyd urges SBC to support creation of committee to fight sex abuse, other church misdeeds
By The Christian Post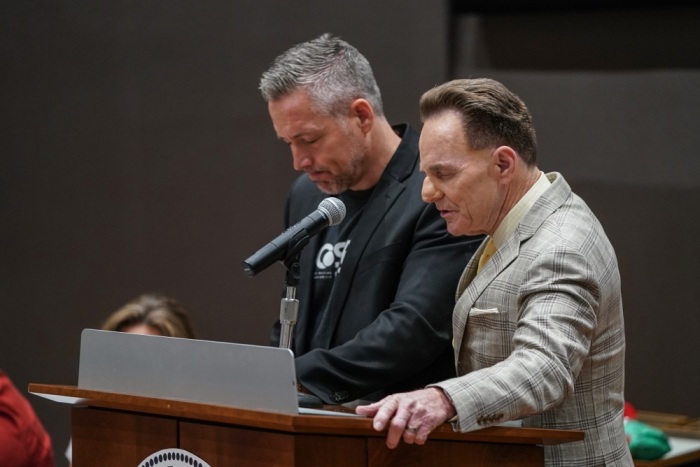 Pastor Ronnie Floyd, president and CEO of the Southern Baptist Convention Executive Committee, urged the denomination to adopt a constitutional amendment that would create a committee that will help fight sex abuse.
Speaking at the SBC Annual Meeting in Birmingham, Alabama on Tuesday, Floyd told the messengers gathered that they should adopt a measure to create a "Standing Credentials Committee" that would, among other things, help to process sex abuse claims.
"The Southern Baptist Convention does stand against all forms and actions of sexual abuse, viewing it as a horrific evil. As Southern Baptists, we must address this comprehensively and correctly," said Floyd.
Source:The Christian Post