'Running from pimps': Colorado megachurch turns meth homes into a center for homeless moms
By The Christian Post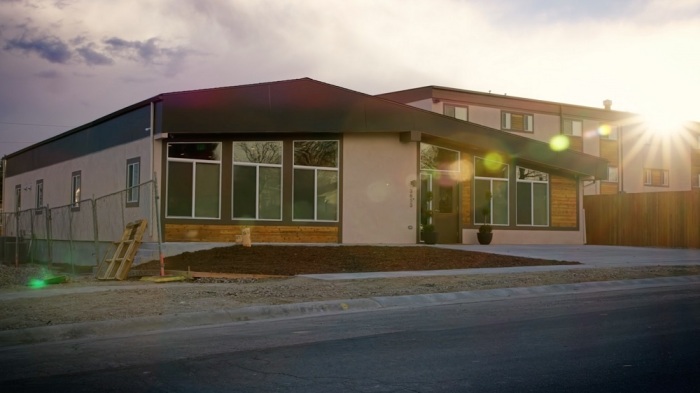 A nonprofit associated with a Colorado Springs megachurch has converted two former "methamphetamine houses" in the most violent part of town and incorporated them into a three-year-old program that is helping break homeless single mothers and their children out of the cycle of poverty.
Over three years ago, Mary's Home was launched in a renovated 3-story apartment complex in Colorado Springs to provide up to as many as 12 homeless women and their kids with a safe place as well as the mothers a chance at spiritual restoration and financial empowerment.
The program was named after Mary, the mother of Jesus, who, by historical accounts, was a single mother by the time Jesus died.
Source:The Christian Post