Samaritan's Purse doctor describes time at NYC field hospital: 'It was hard'
By The Christian Post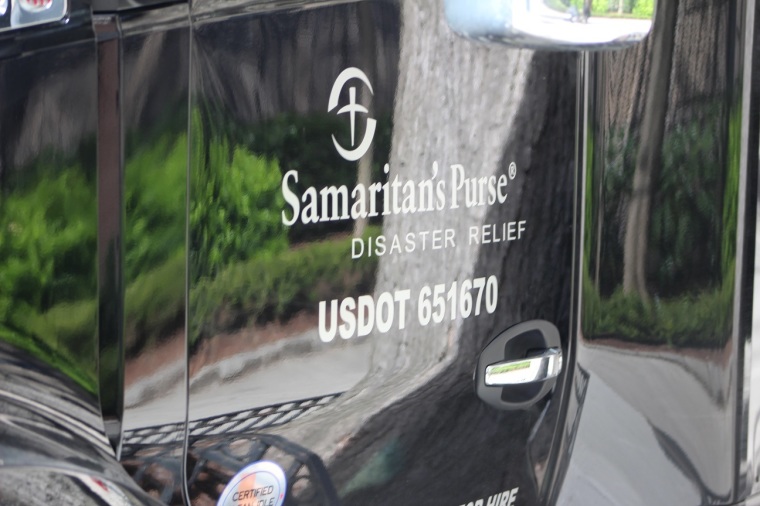 NEW YORK — As the debate over reopening the economy in the wake of the coronavirus continues to divide the nation, Dr. K. Elliott Tenpenny, a doctor who led the recently shuttered field hospital in Central Park for Samaritan's Purse, urged Christians to stand in the gap of that divide and pray.
"There are a lot of difficult decisions ahead, difficult decisions by our leaders, difficult decisions by the states when they need to reopen and people need to go back to work, go back to businesses and that has to happen eventually. … My biggest encouragement to the Christian community would be to pray for our leaders to make wise decisions," Tenpenny told The Christian Post as the remainder of the tents for the field hospital which operated for more than a month was dismantled Monday.
"There is not one side to this argument or this desire to be done with this virus. The world has to open back up but we also have to protect the most vulnerable of our citizens and our people. As Christians, we stand in the gap and can fill that with prayer. We can pray for our leaders and pray for our leadership both locally and nationally that the right decisions are made and that people take this very seriously," he said. 
Source:The Christian Post