SBC pastors threaten boycott over inclusion of female teaching pastor Hosanna Wong at conference
By The Christian Post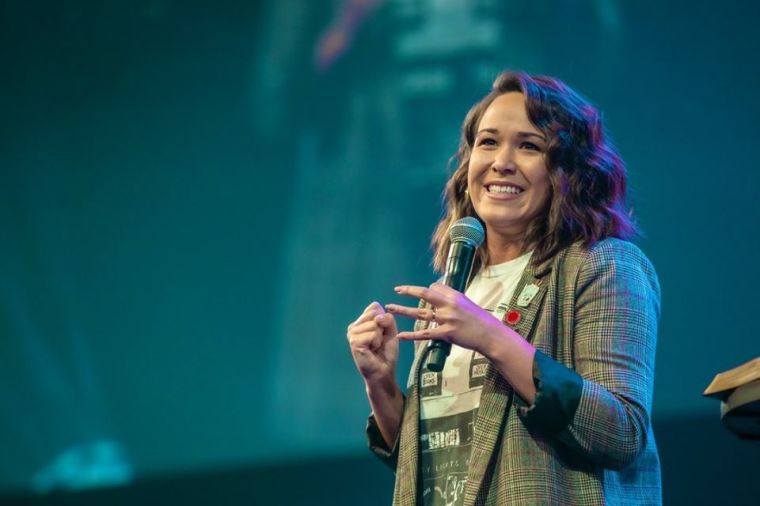 Organizers of the Southern Baptist Convention's Pastors' Conference are facing backlash from some SBC pastors who've reportedly threatened to boycott the conference over the inclusion of female teaching pastor and spoken word artist Hosanna Wong in the lineup of featured guests.
Wong is a network associate teaching pastor at the Chula Vista campus of the multisite EastLake Church in the San Diego, California.
She is expected to appear at the conference in her capacity as a spoken word artists but some SBC leaders, such as Sam Bunnell, pastor of worship and discipleship at South Reno Baptist in Nevada, have raised concerns about her planned appearance at the pastors' conference on June 7-8 in advice of the SBC's Annual Meeting that same week in Orlando, Florida.
Source:The Christian Post