SBC Pres. JD Greear says he'll refer to trans individuals by their preferred pronouns
By The Christian Post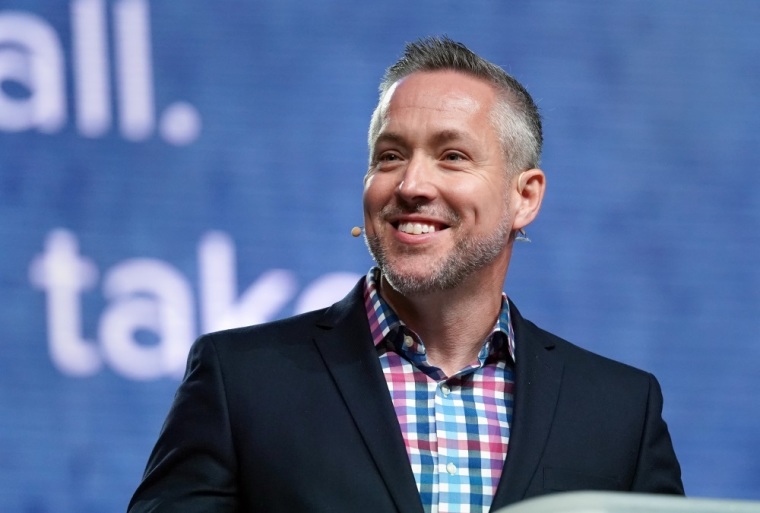 Southern Baptist Convention President J.D. Greear said he would use a trans-identified individual's preferred pronoun and name as a show of "pronoun hospitality," but would also be clear on biblical truth. 
The 46-year-old Greear tackled the question of transgender pronoun use on the Nov. 18 edition of his podcast "Ask Me Anything." 
"When talking with a transgender person, which pronoun should you use?" was the question posed to the senior pastor of The Summit Church in Durham, North Carolina. 
Source:The Christian Post