SBC's Ronnie Floyd says George Floyd was 'murdered' and only Jesus, not politics can fix racism
By The Christian Post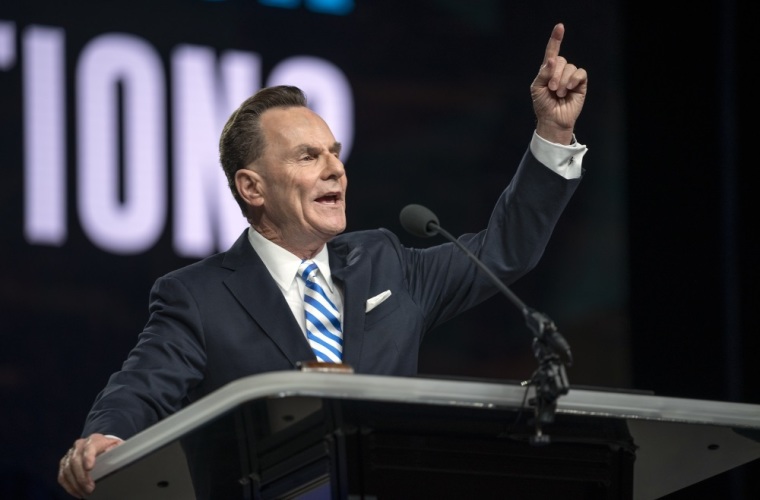 Ronnie Floyd, president and CEO of the Southern Baptist Convention's Executive Committee, said 46-year-old African American George Floyd who died in police custody in Minneapolis on Memorial Day was "murdered" in plain sight and only Jesus, not politics, can fix America's enduring racism.
"We have witnessed with our own eyes, in the streets of one of our major cities, a black man being murdered slowly and cruelly. Over the course of a long eight minutes, George Floyd cried out for help and mercy while a white police officer continued to place his knee over this black man's neck as his face was forced onto the pavement. The end result: George Floyd died in a cruel, demeaning, and needless way," Floyd wrote in an op-ed for Baptist Press Tuesday.
Findings of an independent autopsy released Monday said Floyd died by asphyxia. The Hennepin County Medical Examiner's also called his death a homicide Monday, noting that he suffered "a cardiopulmonary arrest while being restrained by law enforcement officer(s)." The medical examiner's office listed "arteriosclerotic and hypertensive heart disease," "fentanyl intoxication" and "recent methamphetamine use" as "other significant conditions."
Source:The Christian Post