SBTC ousts church because pastor committed sex offense before conversion; pastor calls it unbiblical
By The Christian Post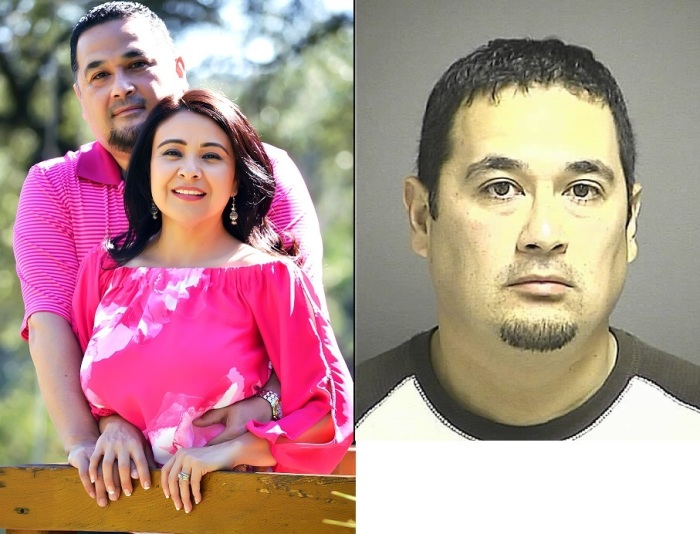 A Texas pastor whose church was disfellowshipped from the Southern Baptists of Texas Convention over an inappropriate relationship with a teen prior to his conversion is contesting the decision as unbiblical.
Erbey Valdez, 47, senior pastor of New Spirit Baptist Church in San Antonio, Texas, told The Christian Post Thursday that if the Apostle Paul — who authored two-thirds of the New Testament — wasn't disqualified from leadership due to his murderous history prior to conversion, he doesn't believe his 10-year-old sexual sin should disqualify him from church leadership.
"There is no evidence in the Bible that someone who would commit a sin such as mine would be disqualified. And again, I always continue to offer up Paul to show that the opposite exists — that in Paul, he's a man who authored I Timothy 3 that we should be above reproach. And it should say something to us that the man who says we should be above reproach was the man who murdered Christians. And so if I understand, even the disciples of the church at the time didn't know what to do with Paul," Valdez, a married father of two contended.
Source:The Christian Post