School district defends football practice baptisms after atheist group complains
By The Christian Post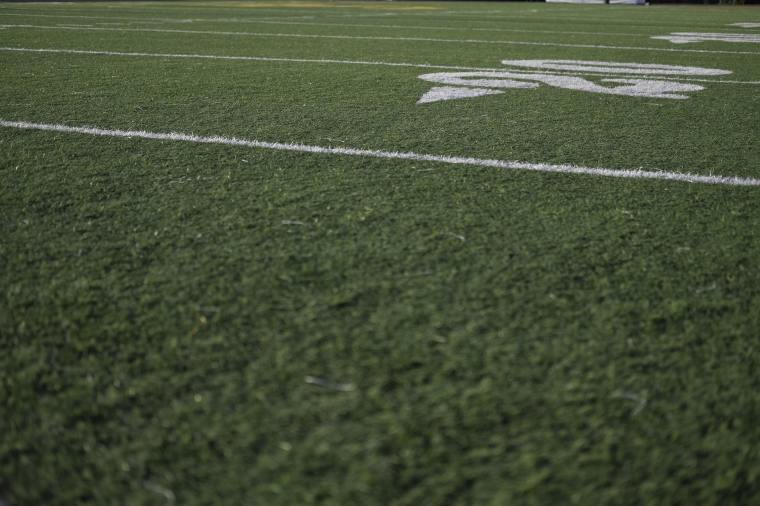 Robertson County School District in Middle Tennessee is not backing down after receiving a legal complaint from a secular organization in response to one of its schools allowing a pastor to perform student baptisms after a football practice.
Following the legal complaint from the Freedom From Religion Foundation over the baptism of two students on Aug. 7, Robertson County Director of Schools, Chris Causey, confirmed this week that baptisms had taken place after practice at Springfield High School.  
The Wisconsin-based organization said in its Sept. 5 command letter that it was a violation of the First Amendment for the two players to have been baptized by Yellowjackets character coach Chad Diehl, who works as a local  Baptist pastor. 
Source:The Christian Post