School district severs ties with doctor who won't clear girl to wrestle on boys' team
By The Christian Post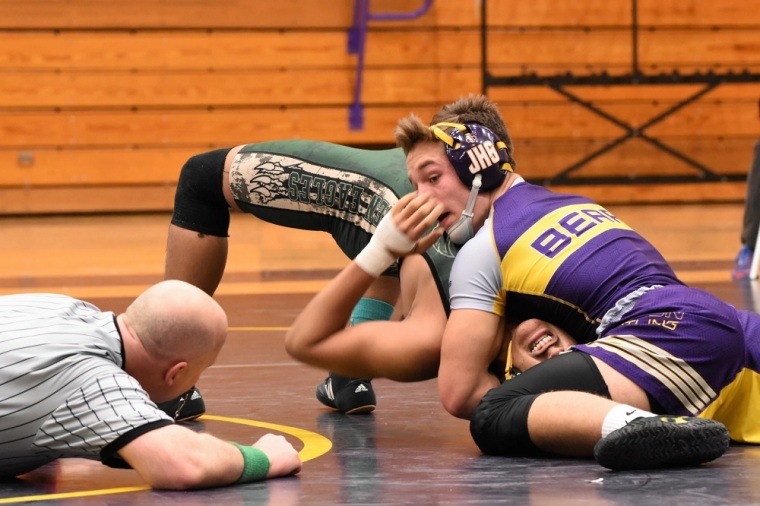 A public school district in Western New York has severed ties with a doctor whose medical assessment was that a 12-year-old girl should not compete on a boys' junior varsity wrestling team. 
The Lancaster Central Schools Board of Education voted unanimously over the weekend to terminate the school district's contract with medical director Dr. Michael Terranova, according to WKBW, Buffalo's ABC News affiliate. 
The decision came after Terranova denied the request of seventh grader Trista Blasz to wrestle on the junior varsity boys' wrestling team at Lancaster Middle School. 
Source:The Christian Post