Seacoast Church pastors talk survivor's guilt, sustained stress in wake of suicide
By The Christian Post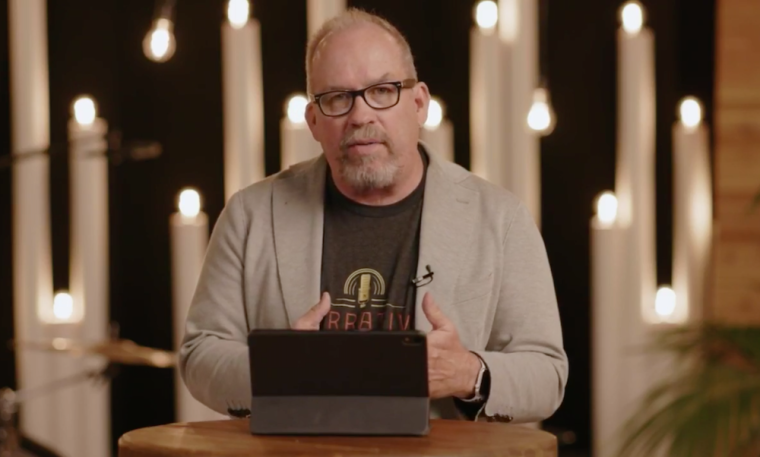 Days after an autopsy report confirmed Pastor Darrin Patrick died by suicide, the South Carolina-based Seacoast Church's founding pastor, Greg Surratt, and Pastors Josh Surratt and Chip Judd had a live conversation about thoughts based on lie, sustained stress and survivor's guilt.
"I would consider anybody that went to the full length of not just a suicide attempt but actually being successful … I would say they were in a temporary state of insanity," said Judd, pastor of Leadership Care at Seacoast, during the conversation on Facebook live.
Judd explained that he was talking about the mind not working properly, and he didn't mean to say people in that momentary state of mind are crazy.
Source:The Christian Post