Selah releases 'Jesus Is King' ahead of album spotlighting importance of God's Word
By The Christian Post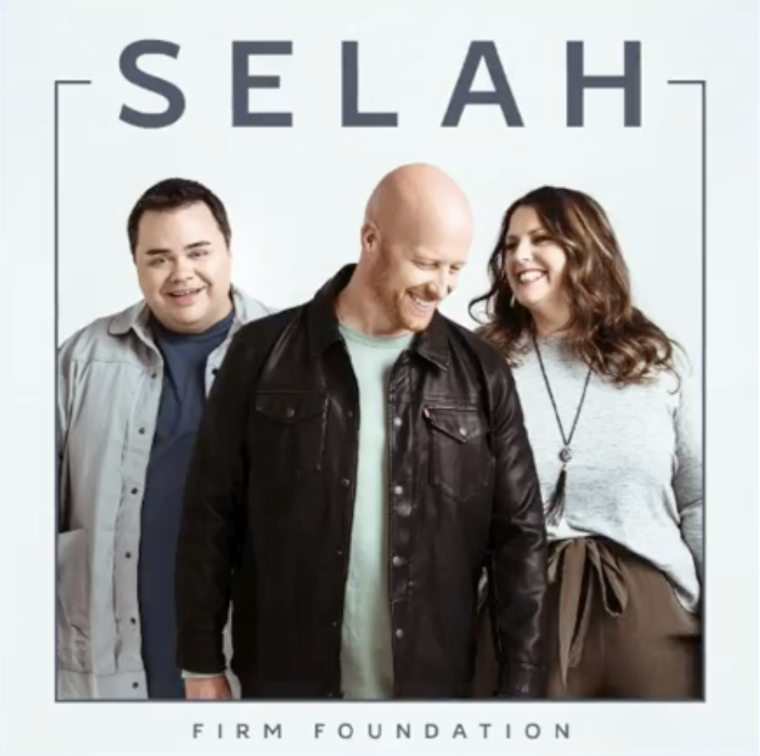 Award-winning trio Selah released a new single, "Jesus Is King," leading up to their forthcoming album, Firm Foundation, which serves to remind this generation of the importance of God's Word. 
Not to be confused with the reported upcoming album from Kanye West of the same name, Selah's single, "Jesus Is King," was written by Chad Mattson, Jon Lowry, and Joshua Silverberg. 
"'Jesus Is King' was penned by the guys from Unspoken. It's probably the most straight-up pop song we have ever recorded," Selah frontman Todd Smith told The Christain Post on Thursday. 
Source:The Christian Post