Selena Gomez says Lauren Daigle's anointing 'bursts out in her music,' is 'a blessing'
By The Christian Post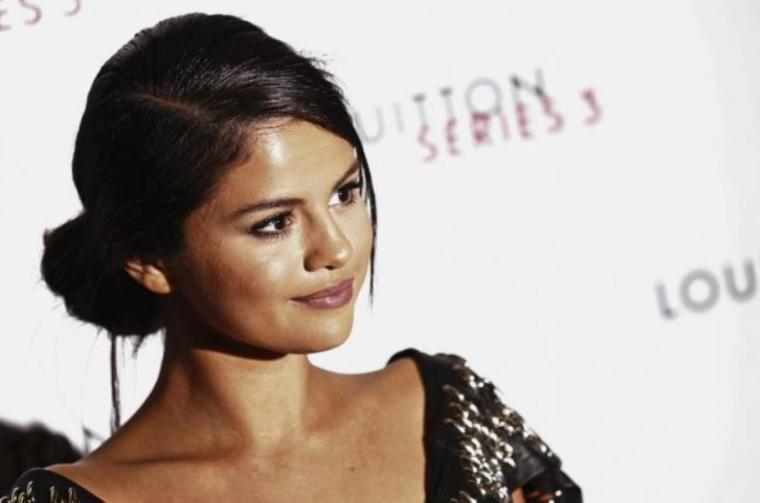 Pop star Selena Gomez took to social media to share with her millions of fans what she thinks about Christian singer Lauren Daigle.
Gomez posted a video clip of Daigle singing her latest single, "Rescue," on Instagram from the singer's concert on Sunday.
"This girl is a ball of sun," Gomez told her 157 million followers on Instagram.
Source:The Christian Post