Shawn Lovejoy, Judah Smith offer warnings, tips on church leadership transition
By The Christian Post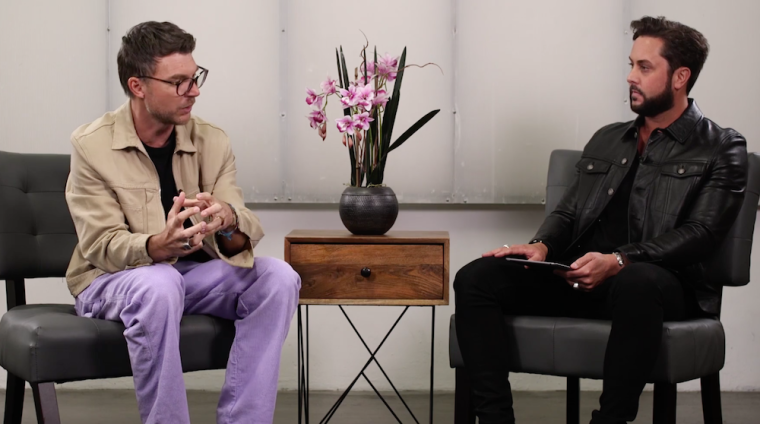 When Shawn Lovejoy started a church with one other couple at just 28 years old, he was determined to grow a big church. But looking back decades later, he realizes that he was dumber than he thought he was.
As part of the seeker-sensitive movement that grew in popularity in the '80s and '90s, he tried to reach people with bells and whistles. "We were going to hype our way to being a big church," he said this week during Pushpay's Church Disrupt, an online event geared toward church leaders.
"We realized over time, 1) it's an impossible treadmill to get on and sustain and 2) we were a mile wide and an inch deep," Lovejoy, who founded Mountain Lake Church in Georgia, said.
Source:The Christian Post