Shia LaBeouf says making biopic about his life was like 'an exorcism'
By The Christian Post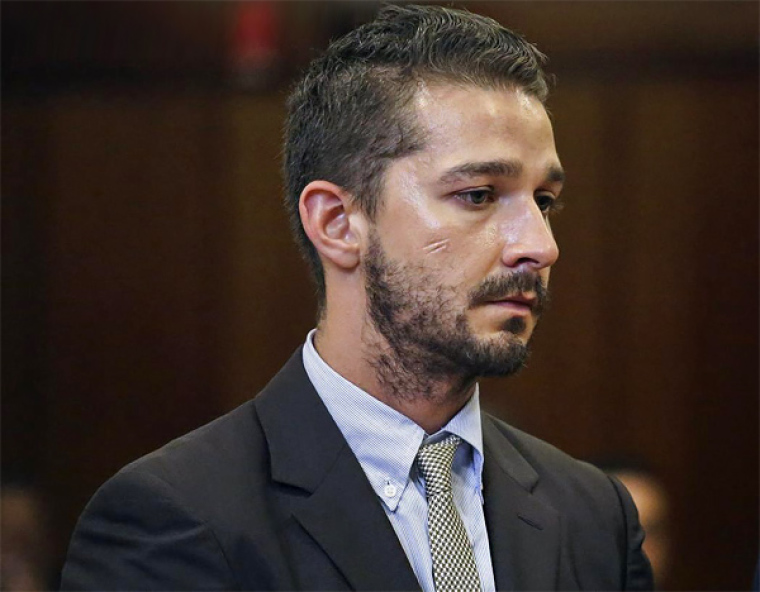 Actor Shia LaBeouf is gearing up for the release of a movie about his life where he plays his own dad and compared the experience to "an exorcism" which has now brought him freedom. 
LaBeouf began writing the movie, "Honey Boy," during a stint in rehab where he was dealing with some of his own substance abuse issues in 2017. While there, he had a "flashlight on rummaging" through the things in "his soul" and began writing the script. 
The movie is based on LaBeouf's childhood as a young actor working on the Disney Channel and the physical and mental abusive he experienced from his father, Jeffrey. The Vietnam veteran struggled with alcohol and drug addiction and would often take his son to AA meetings growing up.
Source:The Christian Post