Should Christians have retirement? Book offers biblical alternative to culture of self-indulgence
By The Christian Post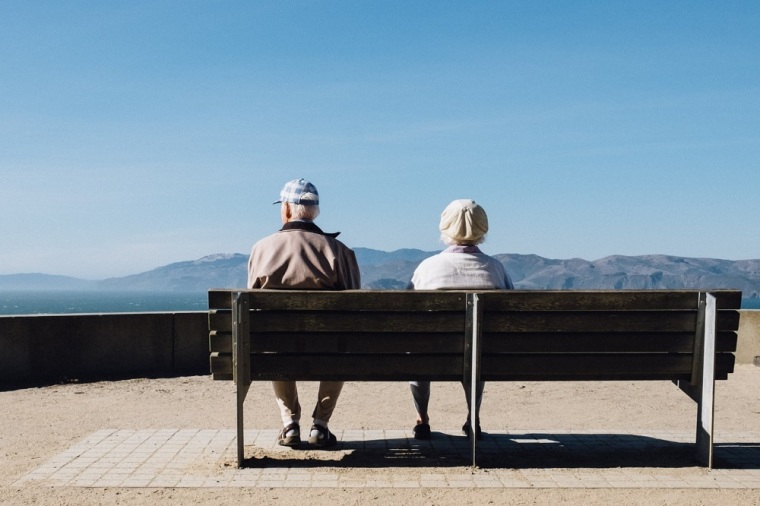 As someone who has spent over 30 years in the financial services industry providing retirement plans to faith-based organizations around the world, Envoy Financial CEO Bruce Bruinsma has come to know how people tend to spend their time once they retire.
Many have daydreamed about the idea of living a retirement life free of responsibilities and filled with leisure and self-indulgence. But today's retirement culture, Bruinsma believes, runs counter to the Gospel.
"Probably starting about five years ago now, God just impressed upon me that that I need to perhaps look at this whole issue of retirement in a different way," Bruinsma told The Christian Post in a recent interview.
Source:The Christian Post